CBD (CANNABIDIOL)
In a fast-moving world overrun with easy to access information, it is hard to navigate the facts and decipher truth from fiction.  Read below for the "cliffs notes" version of the facts on CBD so that you can make an educated decision on what is best for you and your family.

What is CBD?
CBD is a phytocannibinoid derived from the hemp plant that stimulates our endocannabinoid system, which is a regulatory/balancing system. CBD comes from hemp, which is referred to as a "cleansing plant," meaning it both absorbs and cleanses what is in the soil. Hemp is a great plant to put in your garden to help cleanse your soil; however, this means that whatever the hemp absorbs from the soil will also make its way into to your CBD should you choose to utilize it.  This is why it is imperative for you to know and understand the sourcing and farming practices associated with CBD prior to utilization of this plant.
How does CBD work?
THC was discovered in the 1940s, but CBD oil was more recently discovered. CBD can be derived from the THC or hemp portion of the plant.
Hemp derived CBD activates our CBD2 receptors.

We have CBD receptors (Cannabinoid) throughout our entire body. 

THC strongly binds to CBD1, effecting the central nervous system and producing the associated "high."

Hemp weakly binds to CBD1, and does not produce any of the effects of THC.

In contrast, due to a single broken hydrogen branch, hemp strongly binds to CBD2 receptors which are part of your regulatory system. Activation creates balance in your stomach, intestines, sex organs, and more leading to more normal function of these organs.  

CBD2 receptors bind with endocannabinoids (produced by the body) and phytocannabinoids (produced by plants), It is actually this system that is responsible for producing the "runners high" recognized by many active individuals who regularly run for exercise.


Binding of CBD to CBD2 receptors assists your body in maintaining homeostasis. 

Areas in need of balance will bind more quickly to CBD, customizing the experience for each person.
Types of CBD:
Full Spectrum:  CBD + THC

Smart Spectrum: CBD + Terpines (essential oils) = Synergistic effects (enhanced)

Isolate:  Pure CBD (powder form reconstituted with an oil such as MCT
Results from using CBD will vary based on an individual's needs and specific receptor availability.  CBD works well with the GABA (Gamma-aminobutyric acid) system, calming the sympathetic response, reducing anxiety, nervousness, and improving sleep and focus.
Regulation of the pain response, inflammatory and immune response, energy and metabolism, mood, and memory are some of the main tasks of these CBD 2 receptors. Our stress response and musculoskeletal system also contain CBD2 receptors.
It is possible to get an isolated, hemp derived CBD oil that only acts on CBD2 and will NOT create a positive blood test for THC. Again, another reason to be very cautious in which CBD you choose.  Most companies do not have the resources to have a GC or appropriating testing equipment and have been found to have THC when they shouldn't.  Some have even been noted to have illegal levels of THC.  In addition they are unable to share what other chemical constituents may be found in their oil.  
Hemp isolate needs a fatty oil for absorption and effectiveness, and MCT (medium chain triglyceride) is the most synergistic oil.  Reconstitution with a fat such as MCT oil increases the absorption and efficacy of CBD.  In addition, combining CBD + MCT + terpenes from other organic essential oils further increases your desired results.
Recommendations:
Because of the lack of testing, lack of control, cleansing nature of hemp plant, variations of farming and extraction methods I HIGHLY recommend a pure powder form, CO2 extracted, and organically sourced CBD isolate or smart spectrum.   In my research I have only found one farm that tests throughout all stages of farming, extraction, and bottling, utilized CO2 (to avoid chemical contaminates), is organically grown for both the CBD and Terpines, AND has the test results to support their claims.
To order through me and receive a discount, complimentary education, access to other wholesale wellness products, and an E-Consult CLICK HERE.  Purchase "BASIC" wellness kit, click "add products", Nature's Ultra, and have fun shopping!  Shoot me a message to let me know you are "on your way"!  *Please note, if you have a Young Living account or were referred here by a friend please contact them for instructions and guidance on ordering!  Thank you!  We are still happy to have you as a follower and would love for you to purchase our passport, but we are here to support healthy lifestyles, not "steal" others business. We always recommend your order products through individuals you are able to get the most encouragement and support from!  
Recommended Essential Oils for enhanced results:
Brain: Frankincense, Copaiba, Peppermint
Eyes: Ningxia, Clove, Copaiba
Heart/Circulation: Aromaease, Copaiba, Cinnamon
Stomach/Intestines: Digize, Peppermint, Orange
Skin: Lavender, Melrose, Frankincense
Bones/Joints: Panaway, Lemongrass, Copaiba
Reproductive: Copaiba, Lavender, Endoflex
Biliary system: Juvaflex, Peppermint, Lemon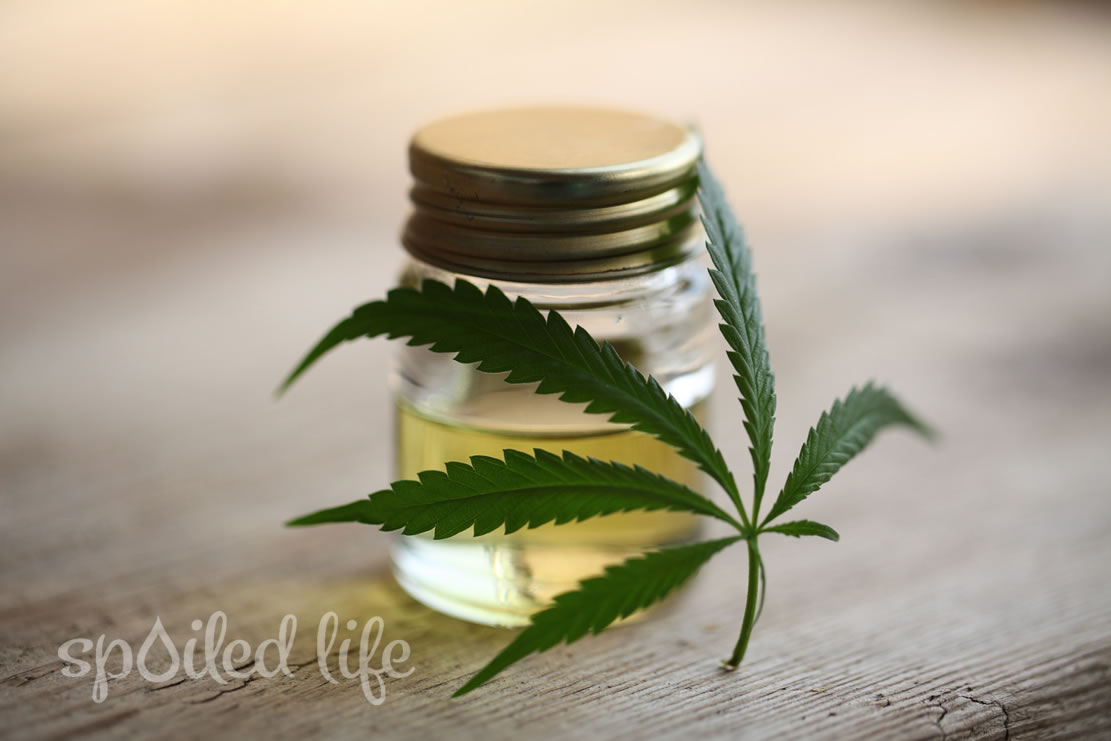 It is also possible to customize your CBD experience by adding your own terpines (essential oils) based on your individual needs and health goals.  Combine the information from our CBD2 graphic with info from our graphic outlining essential oils that correlate to particular organs in order to enhance the effects of these products and customize your experience. 
Some examples of oils with terpenes that are synergistic include Frankincense, Orange, Peace & Calming, Lemon, Lavender, Digize, Raven, Stress Away, Valor, and Panaway. All of these oils are available in the Young Living Starter Kit.
CBD is processed via the CYP 450 enzyme so those with liver disease should use great caution and speak with their physician prior to utilizing CBD.  Anyone that has glaucoma should also consult their physician prior to use of CBD.
Click a Pillar to discover simple lifestyle habits that create lasting effects.
The Dwelling
Discover simple swaps for a healthier and happier home.
The Pantry
We are what we eat! Take advantage of our shopping lists, pantry swaps, recipes and more.
The Spa
Creating healthy habits and having tips in your pocket will help you live more abundantly.
The Studio
Discover simple routines and habits that make a difference in how your body feels and functions.
Grab your Wellness Passport to realize your full potential!