"Life is a journey, not a destination."
- Ralph Waldo Emerson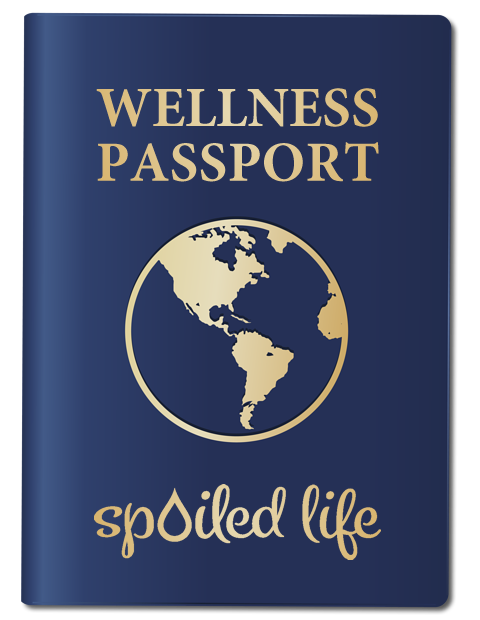 Unlock your hidden potential and discover the amazing benefits of your Wellness Passport
Imagine having an additional tool that complements your practice, enhances your results and satisfaction, and provides a passive income stream. Whether we design a product line or set up an educational wellness hub in your practice, you and your clients/patients can experience all of these benefits.
Weekly Articles
As a Passport Holder, you will receive weekly articles on how you can live a healthier and more abundant life.
Digital Guidebook
You will have access to our Essential Oil Guidebook, including tips and tricks, all of our recipes and much more!
Text Education
You can also receive specific text messages through our Text Education Program sent right to your phone!
Tips & Tricks
Find safety information, dilution ratios, basic pregnancy information and more to safely begin your essential oil journey.
Wellness Protocols
Our Articles can help you maintain a healthy lifestyle, but so much more.  We're right here beside you on this journey!
Recipes
From Hair Gel and Bug Spray, to Minted Lemonade and Wellness Tea, we have lots of recipes for toxin-free living.
Our Favorite Products
Collaborations with my favorite vendors bring better deals for healthy living direct to you. Use our codes and start saving!
Video Education
Soon we will be adding our Video Education Series, where Amber and others will show you examples of yoga, meditation and more. 
Sign Up now and get all these great benefits!
Enjoy Four Complimentary Articles On Wellness
Click a Pillar to discover simple lifestyle habits that create lasting effects.
The Dwelling
Discover simple swaps for a healthier and happier home.
The Pantry
We are what we eat! Take advantage of our shopping lists, pantry swaps, recipes and more.
The Spa
Creating healthy habits and having tips in your pocket will help you live more abundantly.
The Studio
Discover simple routines and habits that make a difference in how your body feels and functions.
Grab your Wellness Passport to realize your full potential!