"To keep our body in good health is a duty… or we shall not be able to keep our mind clear and strong"
- Buddha
All pillars are connected and impact one another: nutrition, structure, emotions, environment, and even sleep. Participating in practices that align and strengthen our structure leads to improved circulation, better sleep, stronger immunity, confidence, and strength.
In short, we must care for our bodies to reach our full potential.
Health, abundance, and success allow us the opportunity to bless our community and world even more.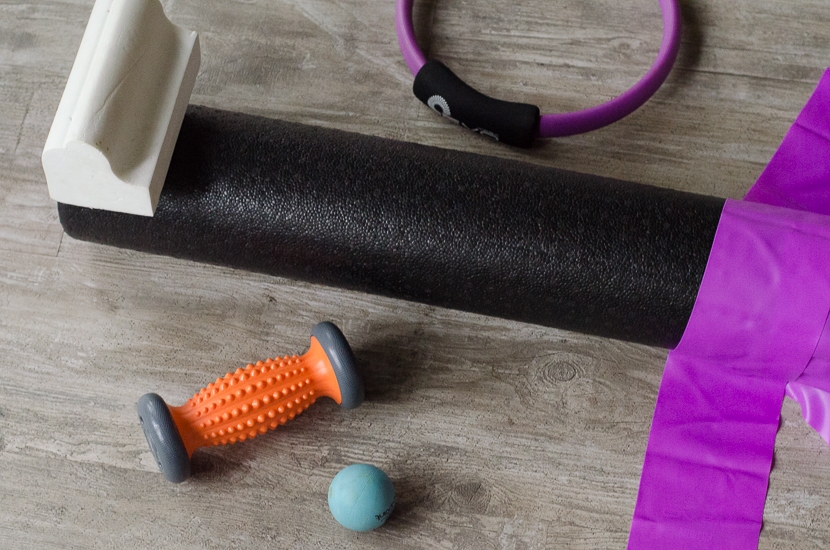 Top 3 Habits for a Healthy Body
ALIGNMENT PRACTICES
Practices such as yoga and Pilates strengthen our core & align our skeleton, allowing muscle relief, improved blood flow, and better nerve communication and release.
Expect less aches and pains, less anxiety, greater focus, better sleep, and more.  Incorporate 1/week if doing other exercise or 3-5 as sole exercise. 
*Are you a cross fitter, gym rat, or tennis player? Add 1-2 sessions a week in for improved performance and enjoyment. 
SWAP OUT THAT CHAIR
Swap out a chair or perhaps add a balance disc. Sitting on an exercise ball or balance disc throughout the day will improve alignment, core strength, and grounding leading to greater focus, less aches and pains, and more energy. 
I sit on a balance disc in the operating room, and it makes a huge difference by the end of the day.  It costs about $14 and will have a dramatic impact almost immediately.
LIVE ACTIVE
Choose the most active option for every day things - take stairs, park further away, walk or bike instead of driving everywhere.   Over the course of 6 months to a year this will have a compound effect.  Simply by changing this habit you could lose 20 pounds this year or increase muscle tone and stamina!
You will find a shift in mentality, confidence, and courage.  These extra steps provide an opportunity for gratitude thoughts as well.  Research shows that an attitude of gratitude can literally rewire your brain.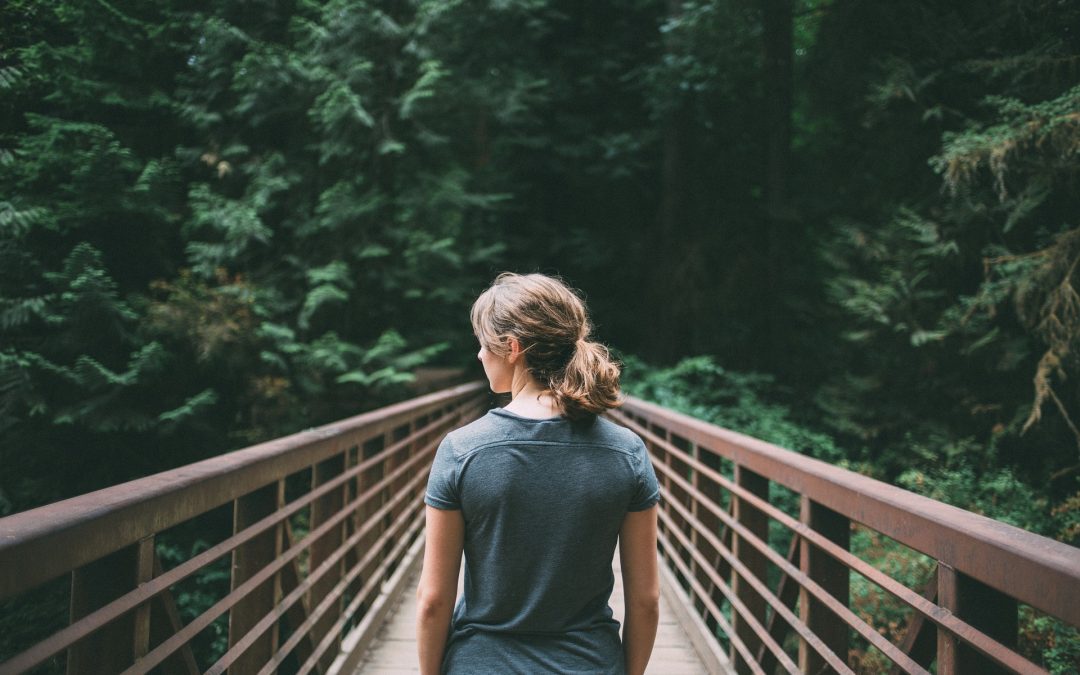 To be "ready" to chase those kids, hike that mountain, or run that marathon we should practice a few key habits. These will greatly reduce your chance of injury and cramps, and improve energy and endurance.
read more
Enjoy your Article
Within each pillar our guests will enjoy a complimentary article. When you are ready, take advantage of our Wellness Passport so you can enjoy all the benefits of our healthier living resources.
Access the Library
As with any job, having the right tools makes the work MUCH easier.  Our Members will find all of our popular resources in an easy to find, navigate, and use digital format.  We guarantee these resources will make the work of reaching your health goals MUCH easier and rewarding. 
Click a Pillar to discover simple lifestyle habits that create lasting effects.
The Dwelling
Discover simple swaps for a healthier and happier home.
The Pantry
We are what we eat! Take advantage of our shopping lists, pantry swaps, recipes and more.
The Spa
Creating healthy habits and having tips in your pocket will help you live more abundantly.
The Studio
Discover simple routines and habits that make a difference in how your body feels and functions.
Grab your Wellness Passport to realize your full potential!