"People who love to eat are always the best people!"
- Julia Child
Social gatherings, celebrations, bad days and good days all have one thing in common.
FOOD.
Can I get an AMEN?!
We all love food. Eating is social, emotional, and fun. Being from the south, eating has always been a time to catch up with family or laugh and connect with friends! Unfortunately, food today is not what it was for the previous generation. With the introduction and normalization of processed foods, sugars, chemicals, hybridization, and GMO seeds we have seen a stark increase in a wide range of inflammatory disorders.
Yet, the old Cliche, "We are what we eat" holds true. When we talk food, the decisions you make today will have VAST impact on your future, longevity, and quality of life. Whether your mood and energy is better today or ten years from now you find you are healthy and vibrant. What you eat now matters.
Within this hub we focus on what we CAN enjoy.
You will find the tools you need to make simple pantry swaps, enjoy delicious treats, and keep your sanity and joy; all while leading to tremendous health benefits. From grocery lists to pantry dos and don'ts, and of course my favorite recipes, I am here to make sure your journey is far easier than mine was. Lean on my research and experience to catapult you towards more abundant living.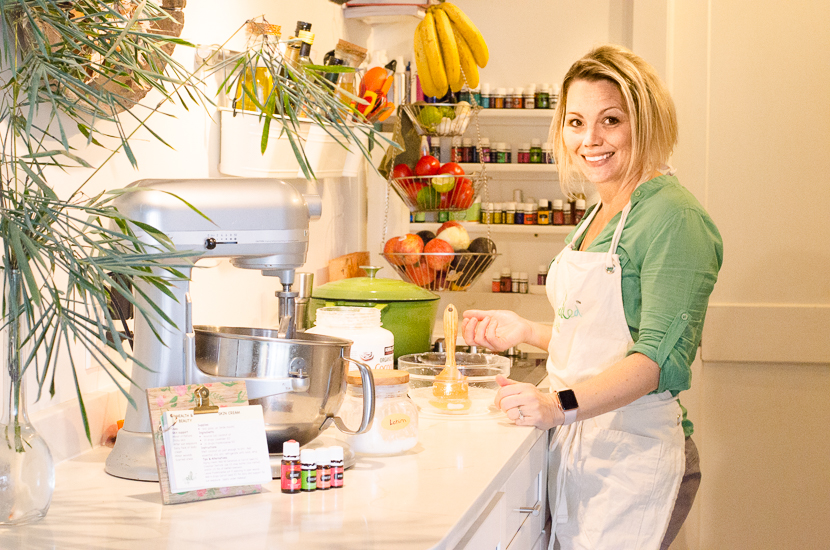 Top 3 Dietary Habits for a Healthier You
READ LABELS! (In all seriousness)
For the next two weeks flip over the bottle you are about to use or buy and read. Review the ingredients. Did you know that outside of a few certification processes vendors can claim just about anything? They love to use key words like "natural", "no preservatives", "no artificial colors" on the front side. If you flip the bottle over you will likely find a different story, "corn syrup", "high fructose corn syrup", dyes, and chemicals you can't pronounce. Tired of everything being artificial? Yep, me too. See my pantry swaps to get that kitchen converted to real food and healthy, delicious options.
DRINK WATER!
Drink at least 1/2 ounce of water for every pound of body weight (minimum) per day. Drink additional water to replace loss from workouts, hot days and illness.
You will notice improved complexion, more energy, less brain fog, less cravings and other health benefits. Want to enhance the effects even more? Add a drop of Spearmint Vitality EO or any Citrus Vitality EO. (Search my tips on "ingestion" of essential oils (EOs)
STOP to eat.
Sit around the table with friends, family, or a good book/magazine. Slowing the eating process down is a natural portion control, improves digestion, and removes the focus from just the food.
Connection is also key for emotional and physical well being.  
Unplug the devices and tune in to those around you or a good book.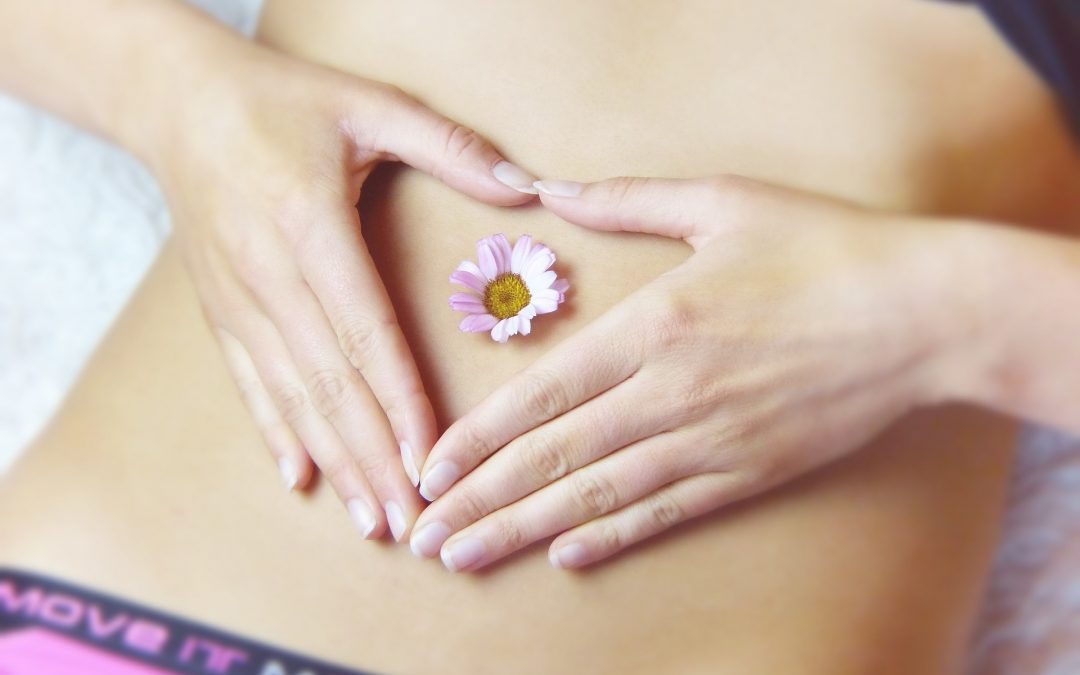 As always information is research based, evidence supported, and experience proven – provided for you to be able to know better and do better on your time and budget.
read more
Enjoy your Article
Within each pillar our guests will enjoy a complimentary article. Take advantage of our Wellness Passport so you can enjoy all the benefits of our healthier living resources.
Access the Library
As with any job, having the right tools makes the work MUCH easier.  Our Members will find all of our recipes in an easy to navigate digital format.  We guarantee these resources will make the work of reaching your health goals MUCH easier and rewarding. 
Click a Pillar to discover simple lifestyle habits that create lasting effects.
The Dwelling
Discover simple swaps for a healthier and happier home.
The Pantry
We are what we eat! Take advantage of our shopping lists, pantry swaps, recipes and more.
The Spa
Creating healthy habits and having tips in your pocket will help you live more abundantly.
The Studio
Discover simple routines and habits that make a difference in how your body feels and functions.
Grab your Wellness Passport to realize your full potential!