"The best six doctors anywhere and no one can deny it, are sunshine, water, rest, and air, exercise and diet." - Wayne Fields
Living our most abundant and blessed lives isn't always easy. With a reset button, and a few other coping tools we can face what life brings.
Our physical well being affects emotional well being, and our emotional hardships also affect our structure.
Incorporate a few simple habits, and keep a few tools nearby for coping success!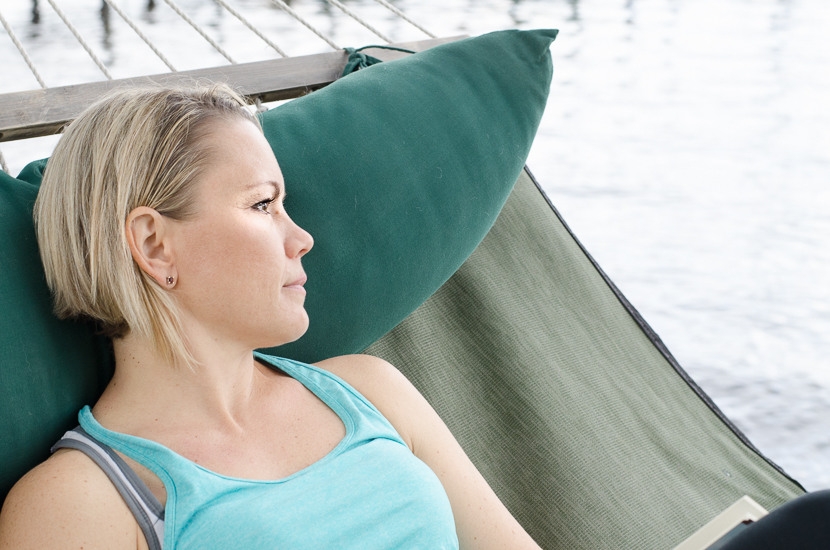 Top 3 Habits for a Healthier Mind & Soul
Hit the reset button.
Re-training ourselves to take a time out, when the going gets tough, is imperative to having a productive and joyful day.
4x4x4 breathing is my favorite.
(Watch the video)
Inhale deeply through nose 4 seconds. Hold your breath 4 seconds. Exhale from your mouth 4 second. Complete 4 cycles. This will improve oxygenation & clarity of thought, and decrease stress response & negative emotions (anxiety)
For enhanced effects place 1 drop of Stress Away, Frankincense, or any Citrus oil in your hand. Cup your hands over your nose before inhaling.
Create an attitude of gratitude.
Name 5 gratitudes of TODAY.
This will change your outlook AND responses! No matter how tough the gettin' gets we can always find something to be grateful for. It may not be easy, but take a pause and think about it.
For positive thoughts try a drop of Release EO blend over your liver or on wrists, followed by Believe, White Angelica,  or Gratitude EO blends and inhale deeply x 4 to enhance the effects.
Grab your oxygen mask!
It is hard to help others if we are out of oxygen ourselves. So grab your mask first.  Self care is vital to being our best and being able to give to others. Yes, I know. Self care isn't always easy,  and often doesn't seem affordable.
Easy button? Literally hit the button on the diffuser. Diffusing in your living, office, and bedrooms can help release tense emotions, increase focus, purify your air, and create a restful environment. Diffuse 20-30 minutes at a time, every couple of hours! Increase your drops for larger spaces, and rotate different oils!
While you are at it, keep a big jar of epsom salts around for bath or foot soaks! Create a custom blend each time by placing 2-6 drops of EOs on top of the sat before running warm water over.  Enjoy a nice book or magazine while you soak!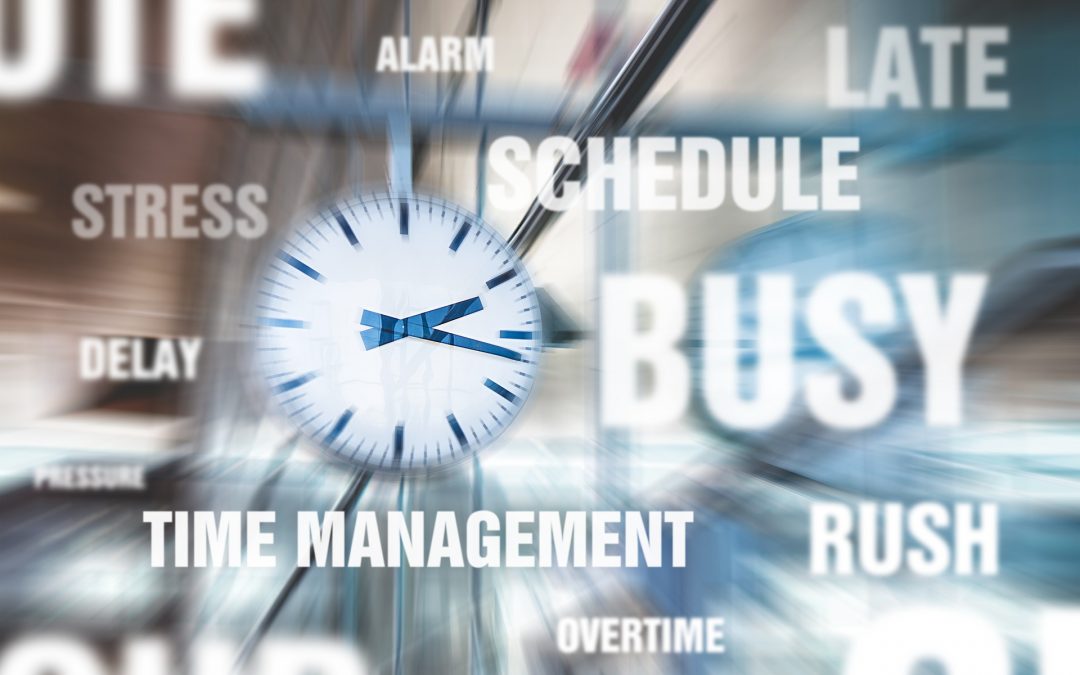 Anyone else need to hit the reset button regularly?
If you ever feel like you are about to pop, can't keep up, spinning out of control, or snapping at those you love than this post is for you.
read more
Enjoy your Article
Within each pillar our guests will enjoy a complimentary article. When you are ready, take advantage of our Wellness Passport so you can enjoy all the benefits of our healthier living resources.
Access the Library
As with any job, having the right tools makes the work MUCH easier.  Our Members will find all of our popular resources in an easy to find, navigate, and use digital format.  We guarantee these resources will make the work of reaching your health goals MUCH easier and rewarding. 
Click a Pillar to discover simple lifestyle habits that create lasting effects.
The Dwelling
Discover simple swaps for a healthier and happier home.
The Pantry
We are what we eat! Take advantage of our shopping lists, pantry swaps, recipes and more.
The Spa
Creating healthy habits and having tips in your pocket will help you live more abundantly.
The Studio
Discover simple routines and habits that make a difference in how your body feels and functions.
Grab your Wellness Passport to realize your full potential!