Your Wellness Cabinet Made Simple
Is your cabinet stocked with items that nourish your body, help you function at your best, and keep your immune system strong?
Or is your cabinet stocked with items that help you respond, when things are out of sort?
How much money do you spend on items that are supposed to help you feel or get better?  What if that money were spent on items that kept you feeling your best?
After years of research and trials we have compiled our favorite "wellness boxes" for you.  These SUPPLEMENT (not vitamin) boxes, categorized to meet your needs, are intended to support normal cell communication and help your body maintain normal function.  
If you are on medications please print the ingredients and review with your physician prior to beginning a new regimen.
If you order through me I am happy to offer an e-consult to confirm that these supplements are right for you.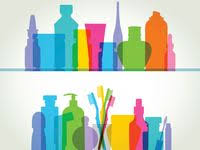 To order your wellness box today...
Click "become a member". (This does not require any future ordering or selling.  To obtain wholesale pricing your kit purchase gives you your membership - think Costco)
Choose "Basic" kit. 
Add your wellness items by product name or number.
Choose "Yes" to Essential Rewards to have them delivered monthly to your door and receive up to 25% back each month!
Shoot me a message that says "I'm in" to get a special goody bag and extra support from me!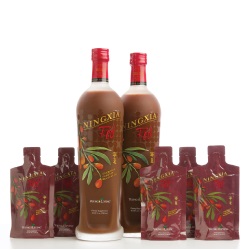 Antioxidant Therapy
Did you know our bodies naturally make antioxidants? Their job is to bind up all of the free radicals and rid your body of them. This plays an important role in hair and skin health, organ function, recovery, and immune function as well as almost everything else.
Why Ningxia?  It is composed of a variety of different antioxidants which is very important, along with two power houses Clove essential oil and Wolfberry with ORAC value >1mill and 35,000 respectively.
In our house we each take an ounce a day...
Item 3042 or just snag the Premium Ningxia kit (instead of basic)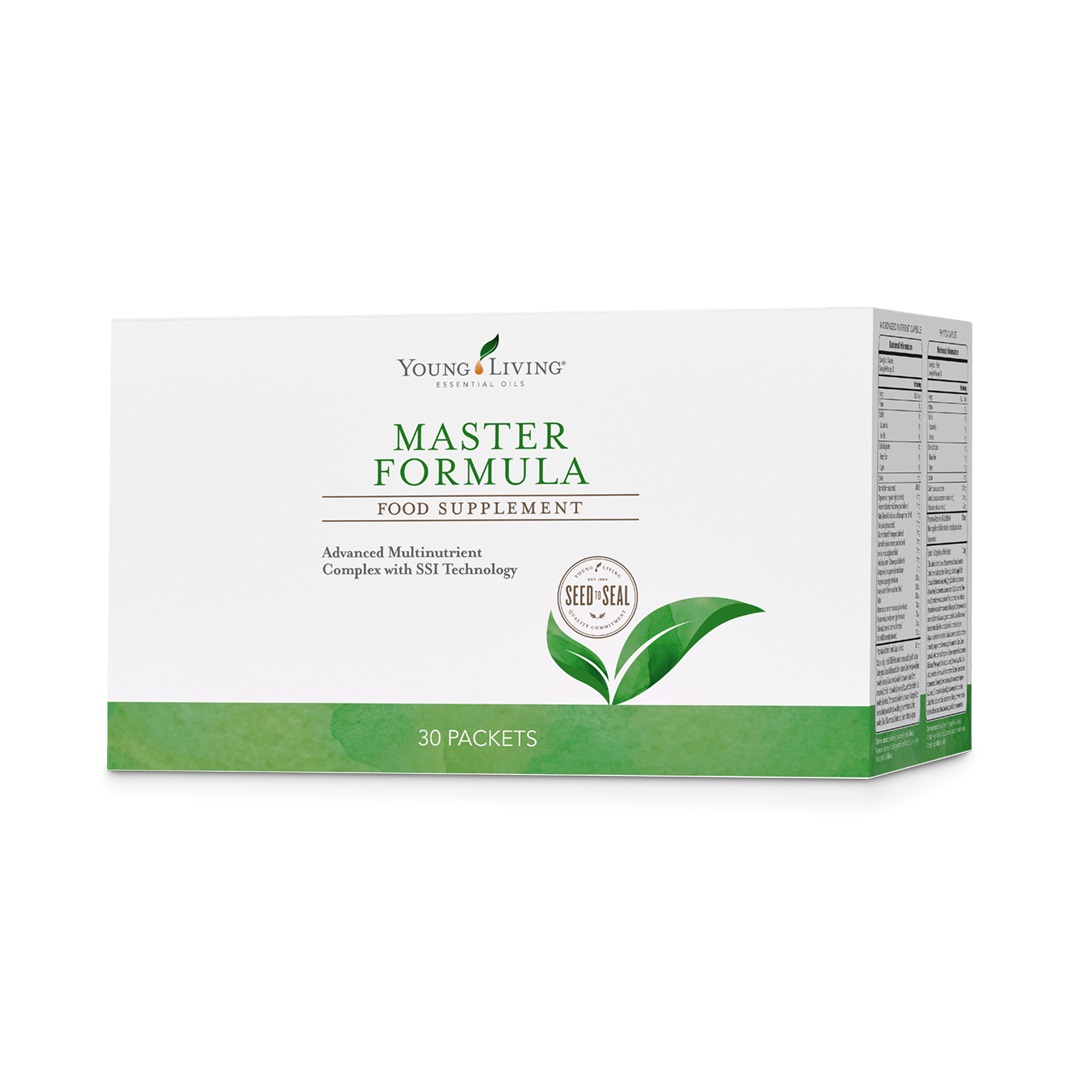 Master Formula
Truly a MASTER FORMULA in every way.
Containing bioavailable plant based probiotics, probiotics, antioxidants, minerals, and nutrients this truly is a powerhouse and often the only supplement many need to feel energized, focused, and stay well. Click the item number to review and be impressed by the ingredients.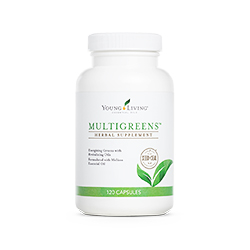 Health Needs of Women are Unique
Hormone changes, child bearing, hormone surges, hormone losses, thyroid changes, and so much more lead to low energy, mood swings, irritability, foggy thinking and more.  Providing the right nutrients and healthy environment within and around our bodies can make all the difference!  Women's health is obviously an area of special interest for me and I would love to help you dial your needs in.  Reach out for a consult.  Also see our complete recommendations in our protocols.  
Multigreens (not celiac friendly) are an incredible way to support mind and body with ingredients like bee pollen, alfalfa, kelp, and so much more.  By regulating iron, providing important nutrients you will find your glands, circulatory system, and nervous system will thank you with increased energy and focus and much more.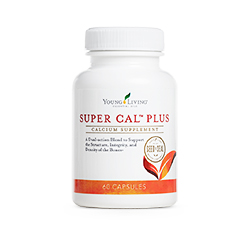 Calcium, Magnesium, D +K are so important as women age.
Playing a major role in most functions from muscle recovery, bone strength, immunity, focus, rest, circadian rhythm these are imperative to keep at normal levels and the form of each of these matters tremendously.  SuperCal Plus created from Red Algea also brings imperative nutrients into your system.  A unique and highly bio-available form this supplement does not come with the same concerns many synthetic calcium vitamins do.  This supplement is also a powerhouse.  Taking 2 capsules each evening will also support rest and mood.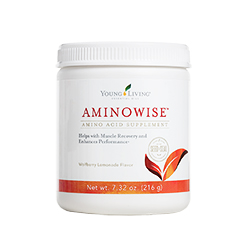 Antioxidant Therapy 
Antioxidants are extremely important for women.  Did you know we pile on up to 5 pounds of toxins in our body just from make-up alone?  That doesn't consider perfumes, lotions, and other beauty and personal care products!  yikes!
Adding in an antioxidant is vital to hormone balance, mood stability, and graceful aging.  
Ningxia red has been my go to for many reasons. See the post under general wellness at the top of this page.  
Aminowise is also an excellent choice, especially if you live an athletic life, outdoor life, or have a tendency towards cramping.  Not only does it have the powerful wolf berry antioxidant; but it also contains the 5 imperative amino acids, electrolytes, and other components that promote vascular, muscle, and nervous system health.
Add a scoop to your water each day or during heavier activity.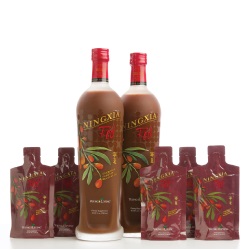 BEGIN WITH OUR GENERAL WELLNESS BOX
To live a happy, active, and fulfilled life the proper foundations have to be in place.  
In addition, there are a few items that will support your additional needs for your joints, muscles, endurance, and aches and pains.  
Aches and Pains:  Wintergreen is the natural source for Methyl Salicylate making this one of the most powerful pain rubs over the counter.  The Cool Azul Pain Cream provides lasting joint and muscle relief when you need it most. For a more convenient on-the-go option Deep Relief is a great gym bag, purse, or brief case addition.  
Muscle Recovery, heat recovery: Aminowise is an amazing drink additive for hot days, work outs, or just great vascular health and endurance.  Power packed with 5 essential amino acids, minerals, zinc, and electrolytes this should be in everyones cabinet.  Add a touch of agave if you are more sweet than tart in preference.
CBD has become ever popular. See my CBD education page or message me to find out if this is right for you. In our library type CBD for additional graphic and resources.  Recommending the Hemp only from pure concentrate we have many medical providers and others that get tested regularly using this brand.  Nature's ultra pain rub or drops (if regular relief desired) can have tremendous impact and help keep you up and running.  
Items 3042 
Click a Pillar to discover simple lifestyle habits that create lasting effects.
The Dwelling
Discover simple swaps for a healthier and happier home.
The Pantry
We are what we eat! Take advantage of our shopping lists, pantry swaps, recipes and more.
The Spa
Creating healthy habits and having tips in your pocket will help you live more abundantly.
The Studio
Discover simple routines and habits that make a difference in how your body feels and functions.
Grab your Wellness Passport to realize your full potential!